Once upon a time, in a magical Physics kingdom, there lived an evil teacher who gave resistor network problems like this: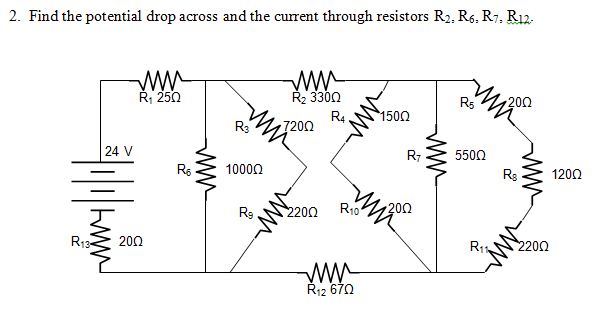 The Evil Physics Teacher made his students solve all kinds of complex resistor networks.  It was time consuming, but the Evil Teacher thought it was worth it because it proved their ability to manipulate Ohm's law, Kirchoff's laws, and the resistor formulas.
And the one day, a student asked a simple question:
"What does this circuit do?"
The Evil Physics Teacher paused, and then somewhat sheepishly admitted that the resistor network didn't actually do anything.
"Can you show us a resistor network that does do something? Like one that an electrical engineer would actually design for something?"
Again, the teacher paused. Um, no. He explained. Everything has resistance, so it is important to be able to figure out total loads, but no one actually designs resistor networks, per se.
"But like, in a house everything is in parallel, right? So current loads would just be the sum of individual currents. Nothing is ever in series in a house."
The teacher thought about that, but did not reply. Instead, at the end of the day he went home to ponder. Perhaps, just perhaps, there was something to this thought. Resistor networks did allow students to exercise their understanding of electricity, but in an overly complex, unrealistic and – let's face it – borderline sadistic way. And so the Evil Physics Teacher mended his ways. He began providing simpler questions that still exercised the same skill sets without consuming a full period for a single problem.

As a result, learning the material was quicker and more readily attainable, and there was more time to move onto richer and more exciting things in the curriculum.
And they all lived happily ever after.
(PS – some parts are truer than others…)